Architectural design services for Bahawalpur, D.G.Khan, Khanewal, Rajanpur, Lodhran city
Your home, it's probably the biggest purchases & assets you'll own in your life. It's your little piece of the country and most of us want to transform our living space into the ideal; our dream home.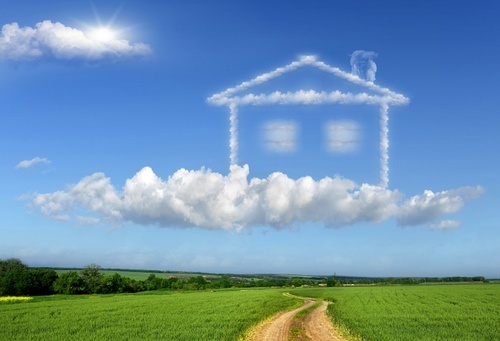 So when it comes to planning major alterations, extensions or even building a brand new home, you need to get the very best team together to plan, design and build your project in the most efficient way. Recruiting a great architect should therefore be your first point of call.
Many of us have been inspired to transform our properties by architectural reality television shows. Amidst the excitement of the prospect of starting a new venture, you may think that a building project can easily be taken on as a novice and succeed. Right?
Wrong, the reality of fulfilling the role of client, designer and project manager all by yourself is not as simple as you may think! We often witness such programmes the stresses of people as they battle their own inexperience to overcome a mammoth set of challenges. It could all be much better organised.
Why take unnecessary risks with your largest asset, your home? Even the smallest mistakes could equate to big costs!
When embarking on any building project it is important to be a realistic and focus on what you do best.
Remember, you're not a superhero. Be pragmatic, set yourself achievable goals and use the professional knowledge and experience of an architect. An Studio.3 will help to realise your project aspirations safely, guiding your through the design and construction process, on time and within budget (if not under).